International Student Council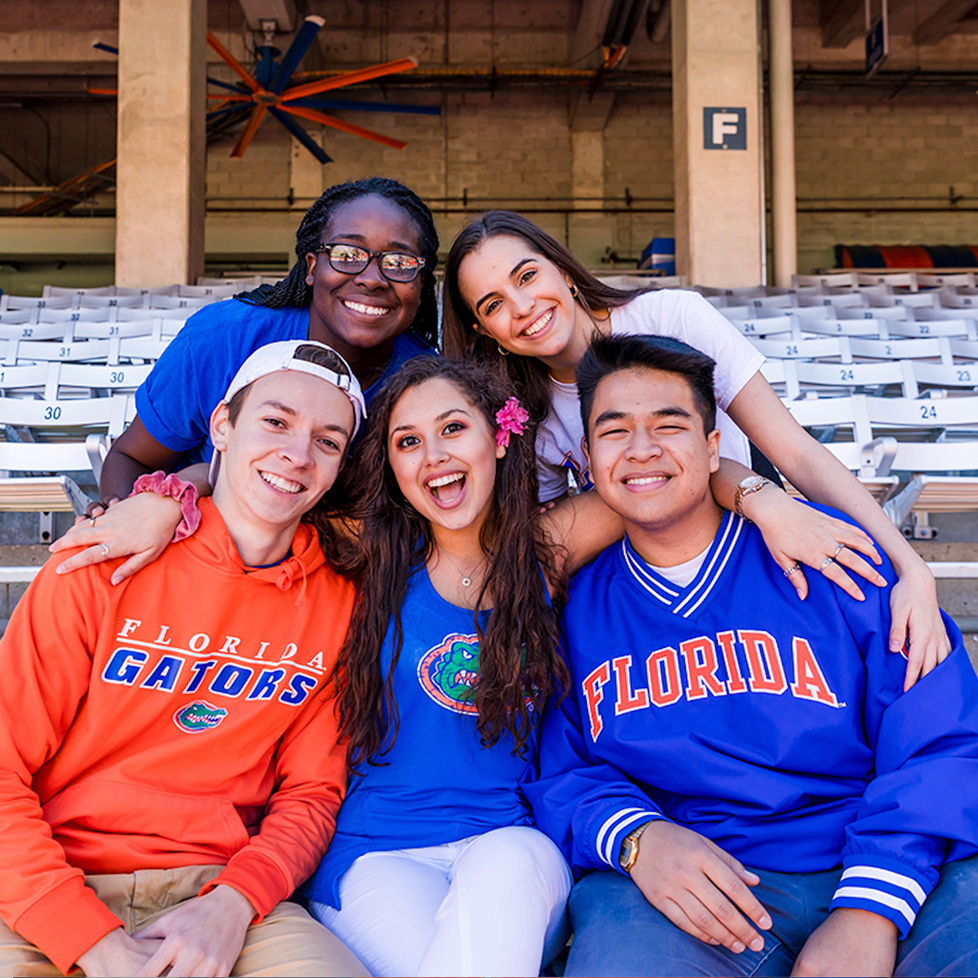 The UF International Center is creating an International Student Council (ISC) to foster direct communication with our international students.
The UFIC Dean and other UFIC staff will meet with the ISC for approximately 50 minutes every month. Our goal is to listen, learn and collaborate to improve international students' success and overall experience at UF. 
Graduate and undergraduate international students who want the chance to be the voice of international students, understand why things work the way they do on campus, and help make things better for everyone, should apply to be part of the inaugural ISC using the form below.
The application deadline is January 31st, 2023. We are now recruiting for Spring 2023 only, and/or Spring 2023-Spring 2024. Please make sure to indicate your preference.