Sustainable Development Goals
The Sustainable Development Goals (SDGs) provide a strong framework for internationalizing the curriculum across disciplines. The 17 goals were established by the United Nations in 2015 to help address complex challenges that transcend national borders. They are interconnected and interdisciplinary, so there are many ways to incorporate them into a course. Watch the video below to learn more about the SDGs and the variety of resources available to help you introduce them into your classroom.
Faculty Guide
A group of UF faculty and staff dedicated to promoting sustainable development created Sustainable Development Goals in the Classroom: A UF Faculty Guide for Using the United Nations SDGs. The guide includes the following information:
Background on the SDGs
The role of the University in accomplishing the SDGs
Examples of how the SDGs can be used in class
Classroom resources
SDGs Faculty Learning Community
This Faculty Learning Community (FLC) connect faculty and staff committed to integrating the United Nations Sustainable Development Goals (SDGs) in educational environments at the University of Florida. Members of this community share relevant resources and research surrounding sustainability and the SDGs and collaborate to develop classroom resources and create awareness of the SDGs at UF.
Contacts
To learn more about these efforts, please contact: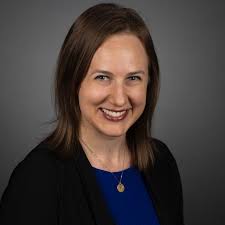 Natalie Coers
Lecturer
Agricultural Education & Communication
UF/IFAS College of Agricultural and Life Sciences
ncoers@ufl.edu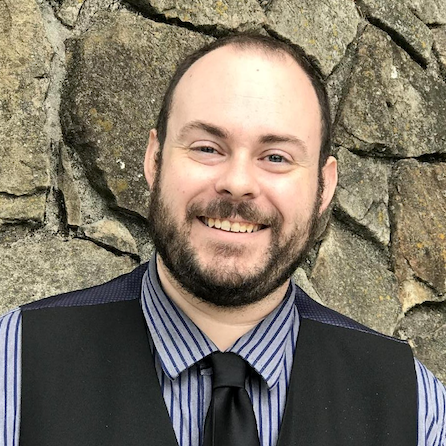 Ryan Good
Lecturer
School of Natural Resources and Environment
UF/IFAS College of Agricultural and Life Sciences
ryangood@ufl.edu