Collaborating Across Undersea Cables: Creating a Collaborative International Teaching Network  (CITN)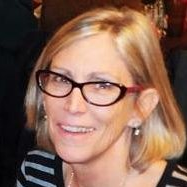 Mary Risner
Dr. Risner is Associate Director of Outreach at the Center for Latin American Studies. She develops and manages initiatives that integrate world languages and area studies across the K-12 and post-secondary curriculum. Her research interests are in the integration of innovative pedagogies and technologies in the classroom to develop intercultural competence in students and prepare them for personal and professional success in today's global society. You can contact Mary Risner at: mrisner@latam.ufl.edu.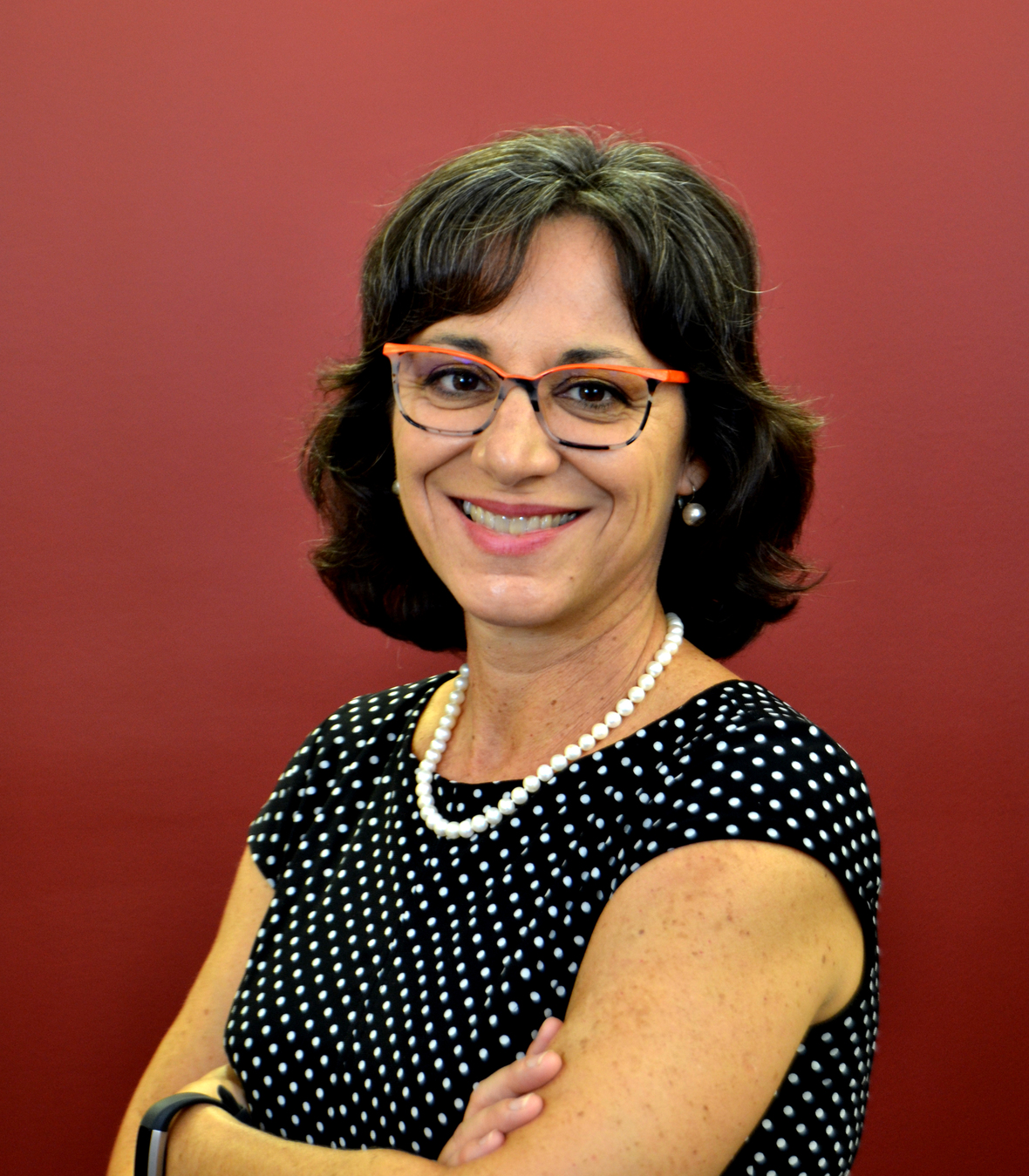 Paloma Rodriguez
Paloma Rodríguez is the Associate Director of Undergraduate Academic Programs at the University of Florida International Center. She oversees the International Scholars Program and provides leadership for UF's ongoing Quality Enhancement Plan for campus-wide internationalization. Her research interests include e-portfolio pedagogy, career integration, faculty professional development, and on-campus opportunities to promote global learning. You can contact Paloma Rodriguez at: prodriguez@ufic.ufl.edu.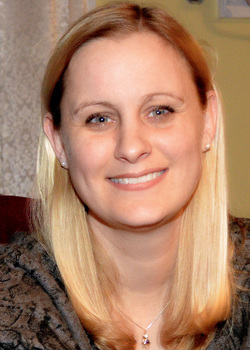 Crystal Marull
Dr. Marull is the Coordinator for the Online Spanish Program at the University of Florida. She has taught and designed curriculum for Spanish language and linguistics courses in face-to-face, online, hybrid, study abroad, and service learning contexts. In her courses, she capitalizes on the advantages of digital tools and virtual environments to offer a variety of media rich lesson plans to foster growth and understanding of the target language through interactions with authentic sources. She is the 2018 recipient of LinguaMeeting's "Best Integration of Technology" award for her work incorporating telecollaboration into her online Spanish courses and the recipient of University of Florida's 2018 Online Education Excellence Awards (OEEA) in the category of large enrollments.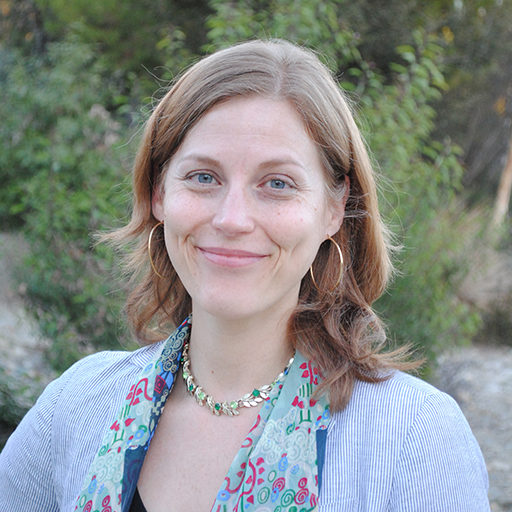 Laurie Taylor
Dr. Laurie N. Taylor's work focuses on socio-technical (people, policies, technologies, communities) needs for scholarly cyberinfrastructure. She works heavily with the Digital Library of the Caribbean (dLOC) where she is the Digital Scholarship Director, Digital Humanities Working Group and the DH Graduate Certificate, LibraryPress@UF where she is the Editor-in-Chief, and Research Computing with these and other activities geared towards enabling a culture of radical collaboration that values and supports diversity and inclusivity.